Wherever you go, take a bite of the Adirondacks with you.
Our whole food energy bars offer serious nutrition and exceptional taste with ingredients as close to nature as possible – just completely identifiable food that your body knows what to do with.
Unaltered sources of protein from nuts & seeds release their full potential to sustain you for hours.
Unprocessed fat sources from butter and coconut are easily broken down and utilized for lasting energy.
Untamed sweetness from honey & maple syrup are used sparingly to give consistent fuel without the crash.
See what others are saying about the adventures we've fueled.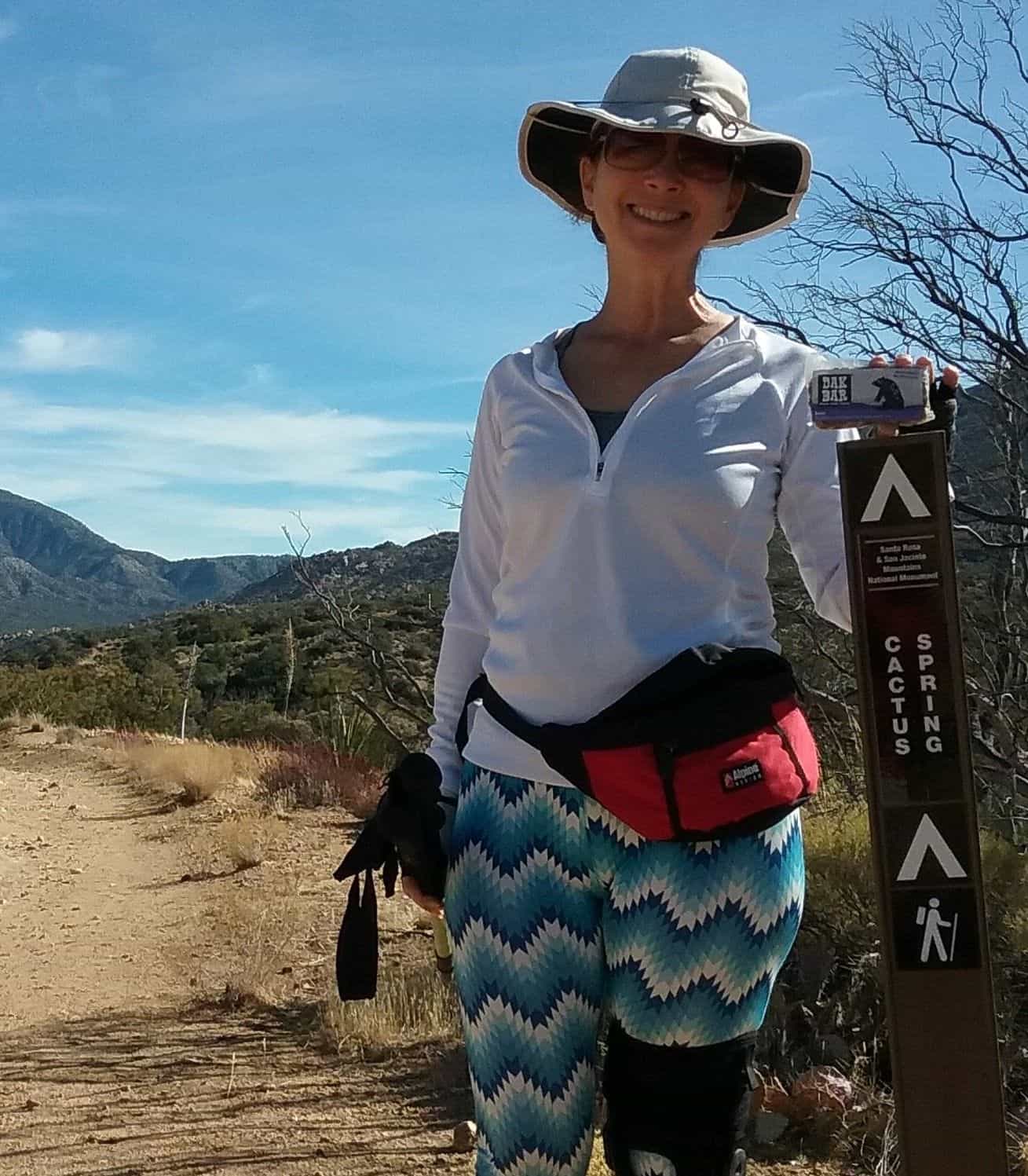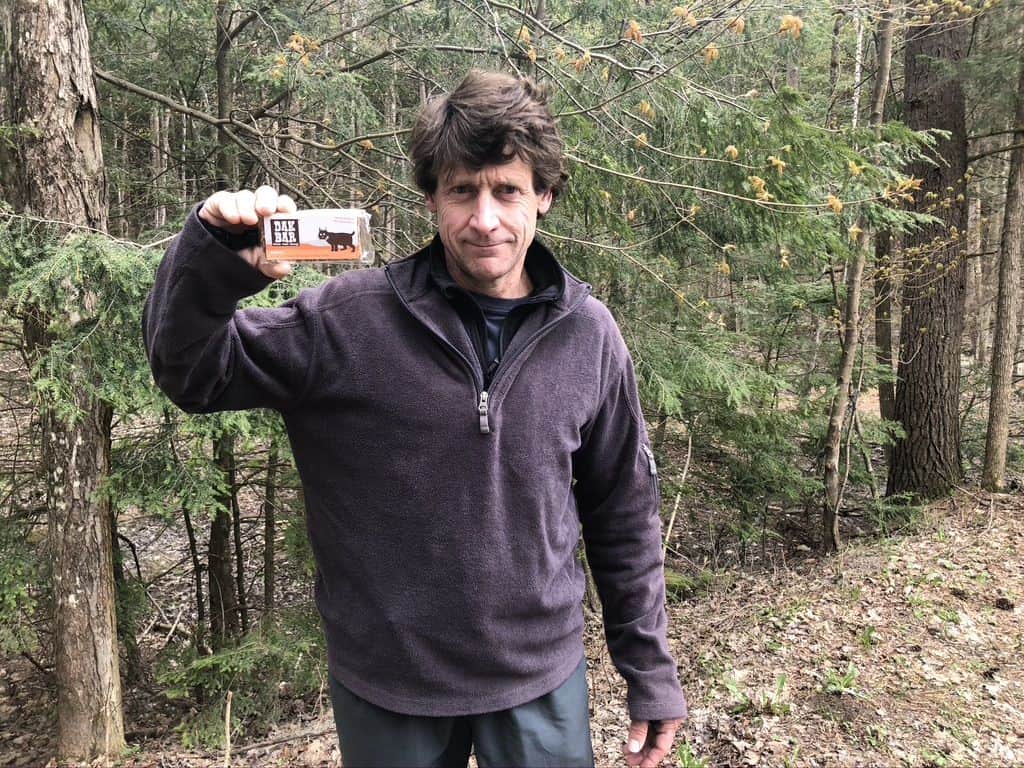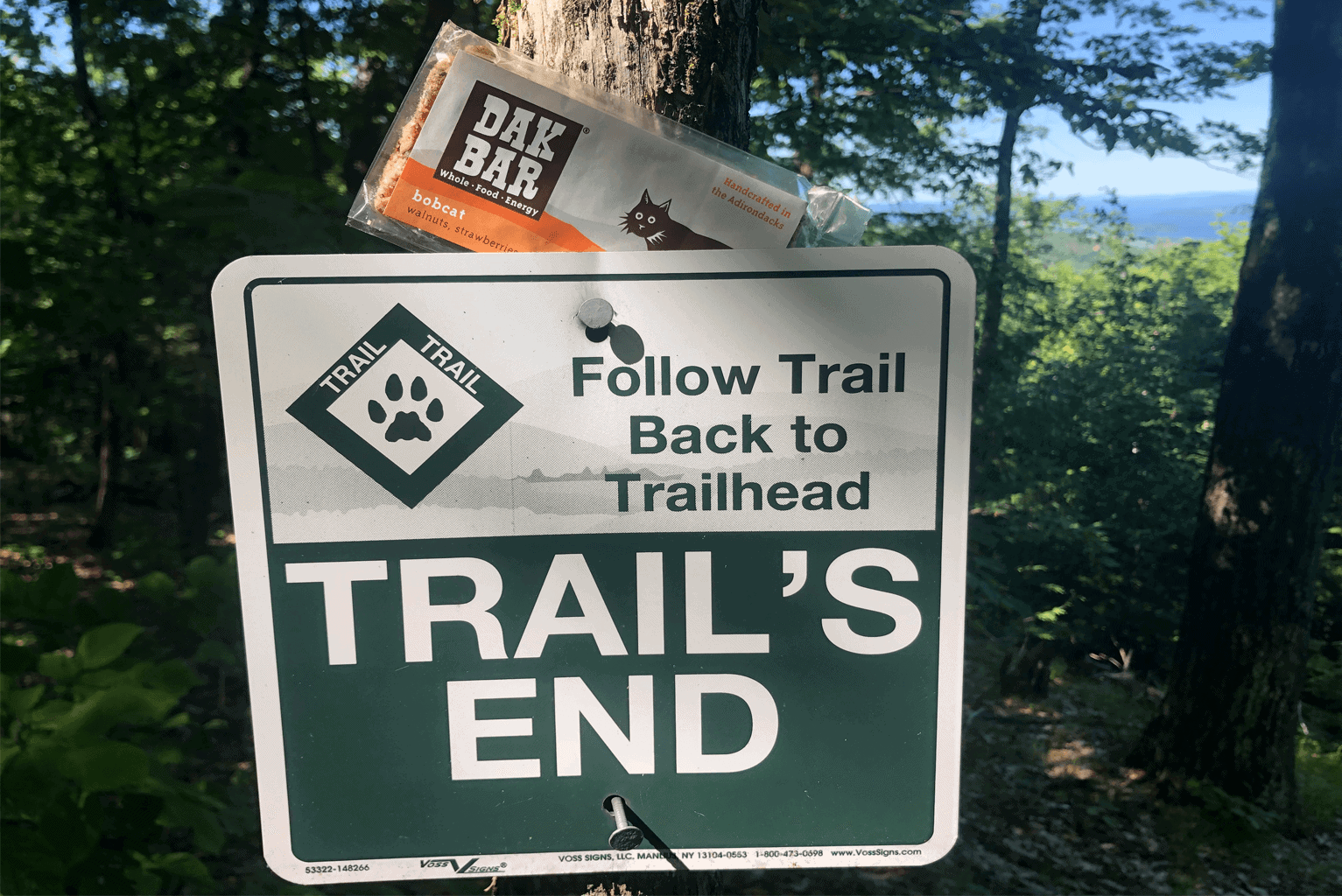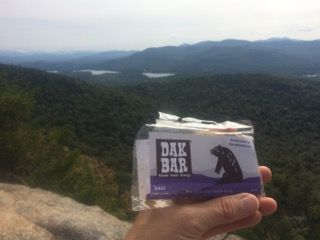 What's your DAK Story? Share now with #DAKBar